It is that simple; visual content is critical for your brand. But standing out is harder than ever. We create outstanding imagery, and our portfolio speaks for itself.
FotoPlus is the commercial brand of Fotonow CIC. As a social enterprise, our profit supports the community projects carried out by Fotonow - by working with us you'll be making a real difference. Click here to find out more about Fotonow's social aims.
FotoPlus is led by David Partner, one of the UK's top commercial photographer's, with many years of industry experience. He's worked across the world, and received commissions from many of the UK's leading brands, advertising and design agencies. David is backed up by an experienced and diverse creative team, built on a collective ethos. We offer a unique range of styles and skills to match your creative requirements.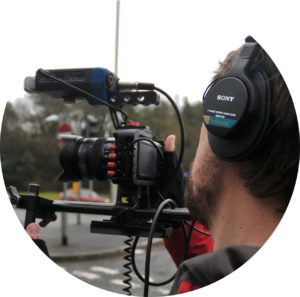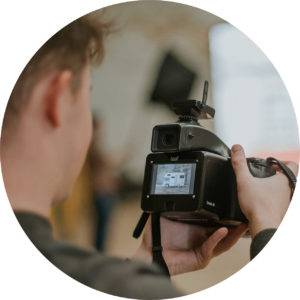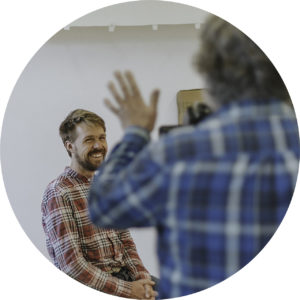 We create moving-image for a range of clients, whether you're need a short promotional film or creative advert we are here to collaborate with you.
We deliver high-quality photographic work for our clients, from professional portrait sessions to a larger-scale advertising and editorial work.
 Being a collective of creatives we are able to consult with clients to develop a coherent vision that can enhance many aspects of company development.

Please contact us to discuss your project, we are based at the historic Royal William Yard and run a commercial photographic studio too, you'll enjoy meeting our team and we are interested to hear about your business and project ideas.